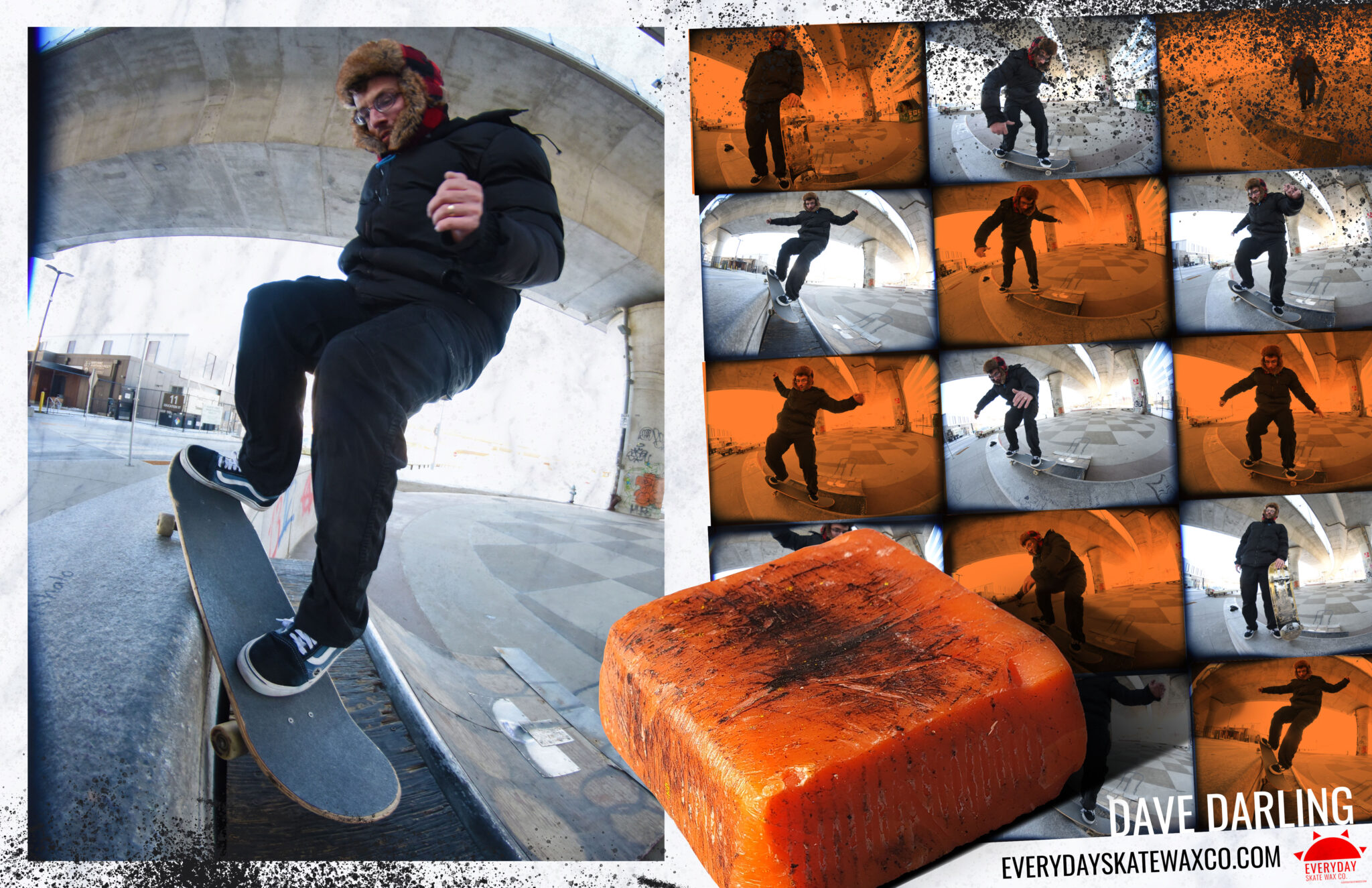 TEAM
Our team consists of a few humble guys from New Hampshire and Massachusetts. All friends and most of them are in their 30s, don't expect much from these guys, but expect to be surprised.
CATALOG
Made at home with a mix of paraffin wax and other ingredients. This wax is small enough to fit comfortably in your pocket and between your wheels and deck, helping prevent wheel bite. Made in two sizes: smaller for on the go movements when you don't want a backpack and larger for all other occassions.
What is Everyday

This is a template used for website development projects. Working in web design is great. However, restrictions from companies and following corporate art direction can be a real bummer. This is a side project used to stay motivated to continue learning code and graphic design techniques.
Photography
All of the photos, videos and editing displayed on this website were produced by the owner.
Website Development
With over ten years of digital advertising experience, the team at Everyday Skate Wax Company can offer your company guidance and services. Everything from ad design, SEO, SEM, film projects & Email Marketing.
Get in Touch
If you want to know more about Everyday Skate Wax Co's services, fill out this form. I will be in touch ASAP!