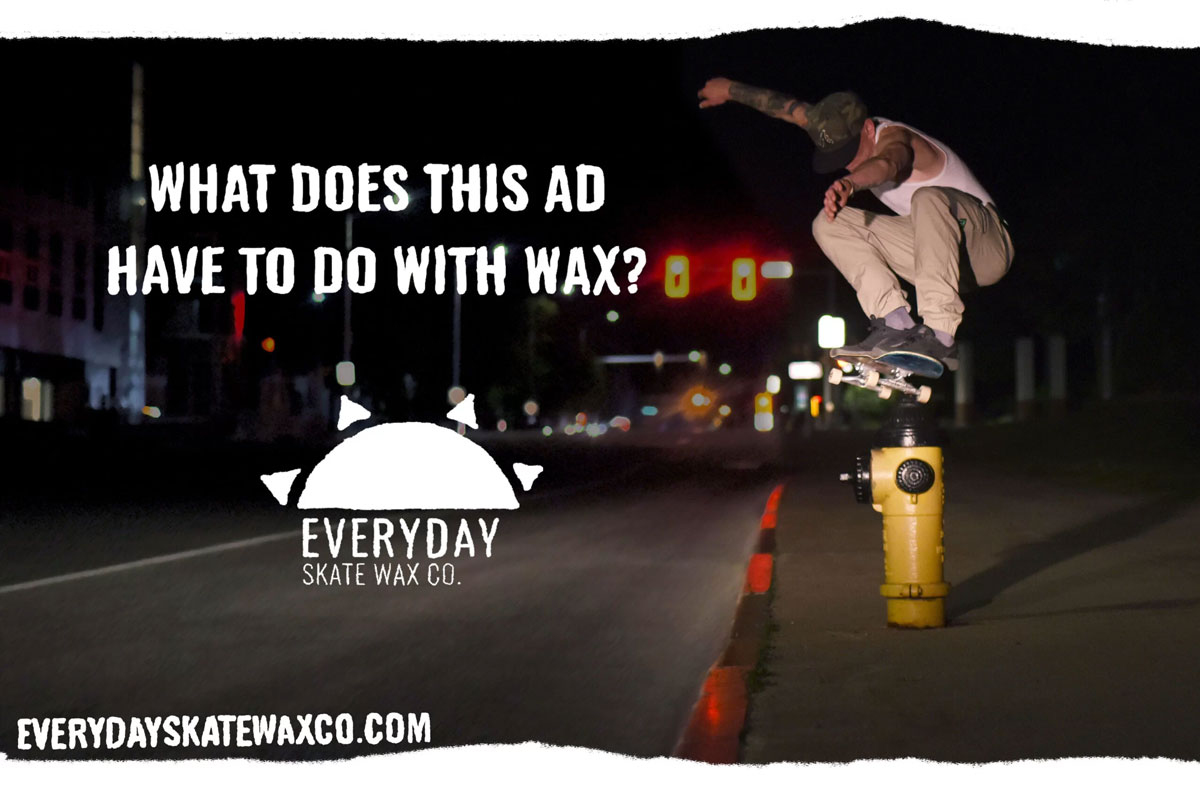 Alex Larochelle
Hailing from Manchester, NH, Alex will be the guy you find skating through the streets at 3 am. He is always equipped with gear to turn on public utilities, from lights to water fountains. When you roll with Alex, you never know what he will do next, and neither does he.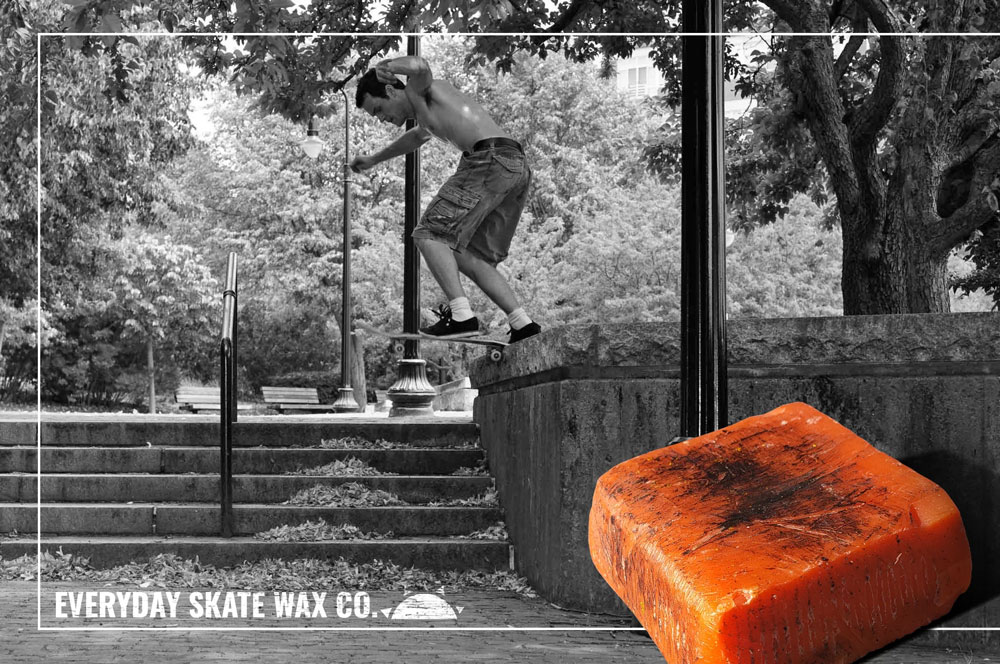 Justin Dubois
Once known as "that guy with the 240sx" now going by the alias of "Florida Man" Justin has been killing it since he first stepped foot on a skateboard. One time in his younger 20s, he broke his foot on a handrail and only skated switch until the cast came off. That is how he became an ambidextrous skater.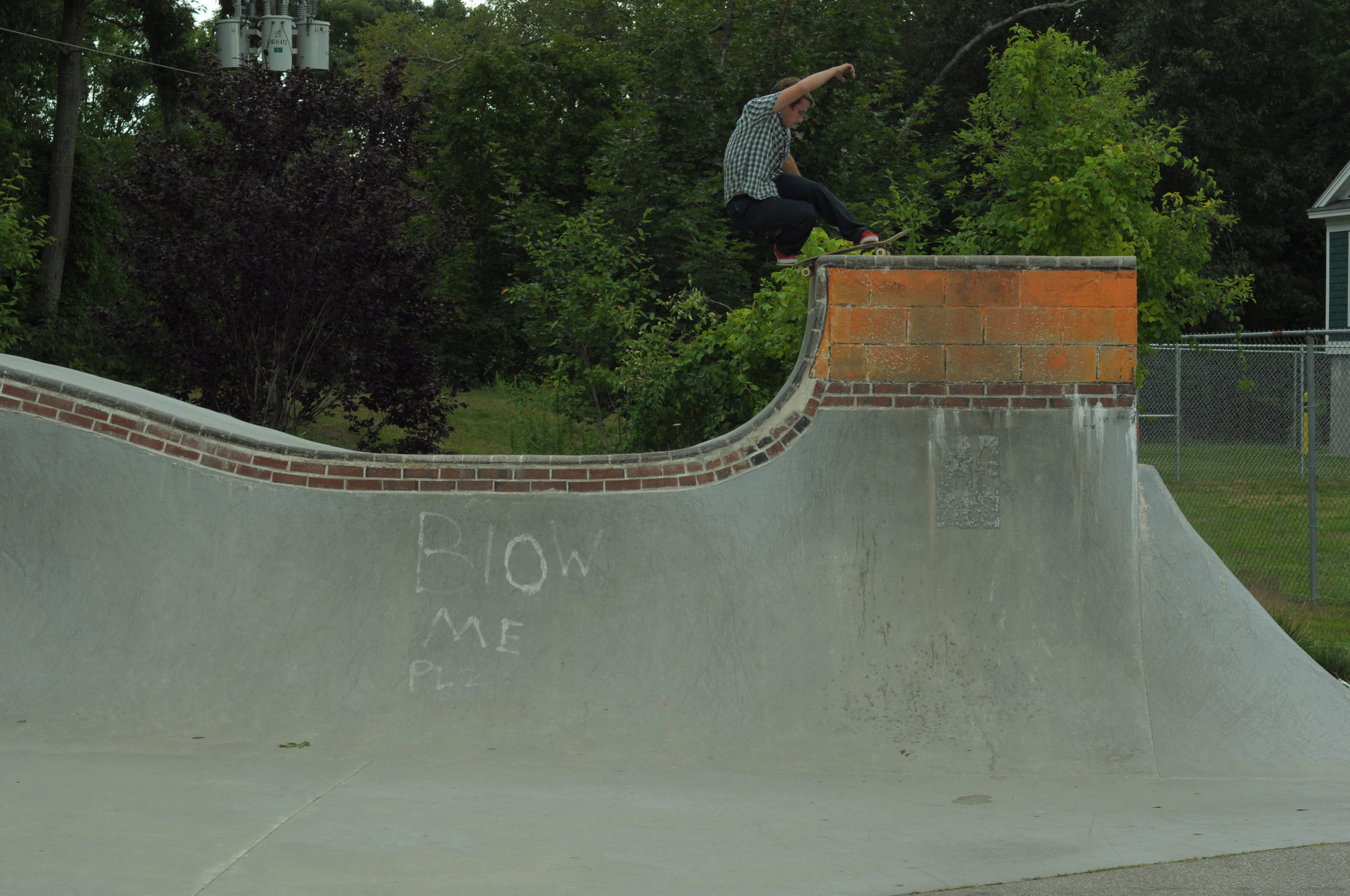 DAVE DARLING
From the suburbs of Boston, now residing in New York City, Dave Darling is one of the most kind people you will meet. Always down for a session, you can count on him to bring positive vibes wherever you go.
Alias "Cool Dave", as seen in Fancy Lad's Is This Skateboarding" Video.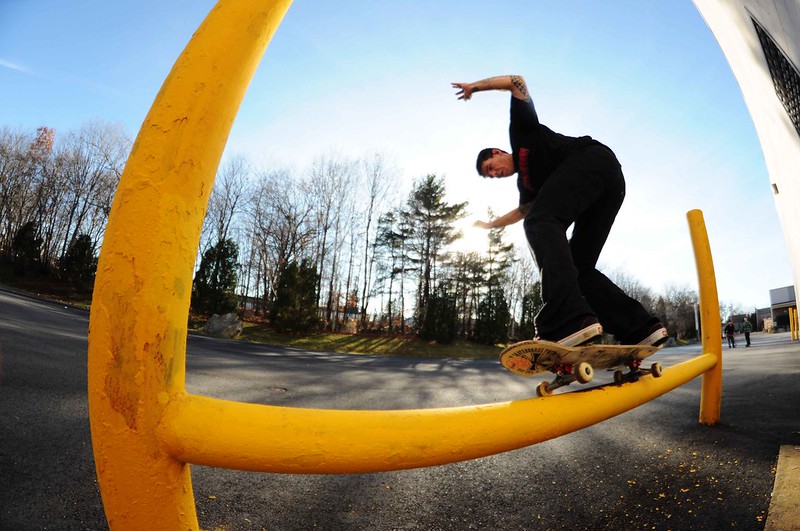 MIKE RHEAULT
A former Consolidated Skateboards team member and Sole Tech flow rider. He claims in the early 2000's, he donated a truckload of Es Muska and Koston 1 models to the Boys and Girls club because he would never be able to skate them all. If it weren't for his generosity, the retail value of those highly saught after cult classic shoe models would have been enough to set him up for early retirement.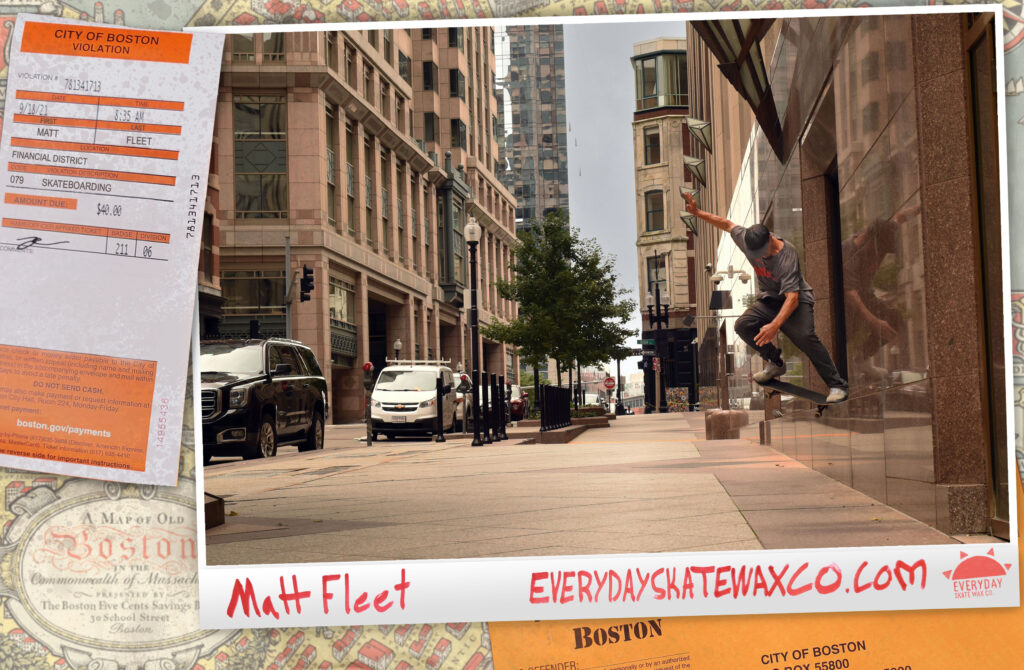 Matt Fleet
While everyone will gather at crowded covered spots in winter, Matt is likelier to set sheets of wood on top of snow and skate them as banks in a parking lot. He is always down for an early morning session, and he is the only dude you can count on to consistently show up on time if you're leaving before 7 am.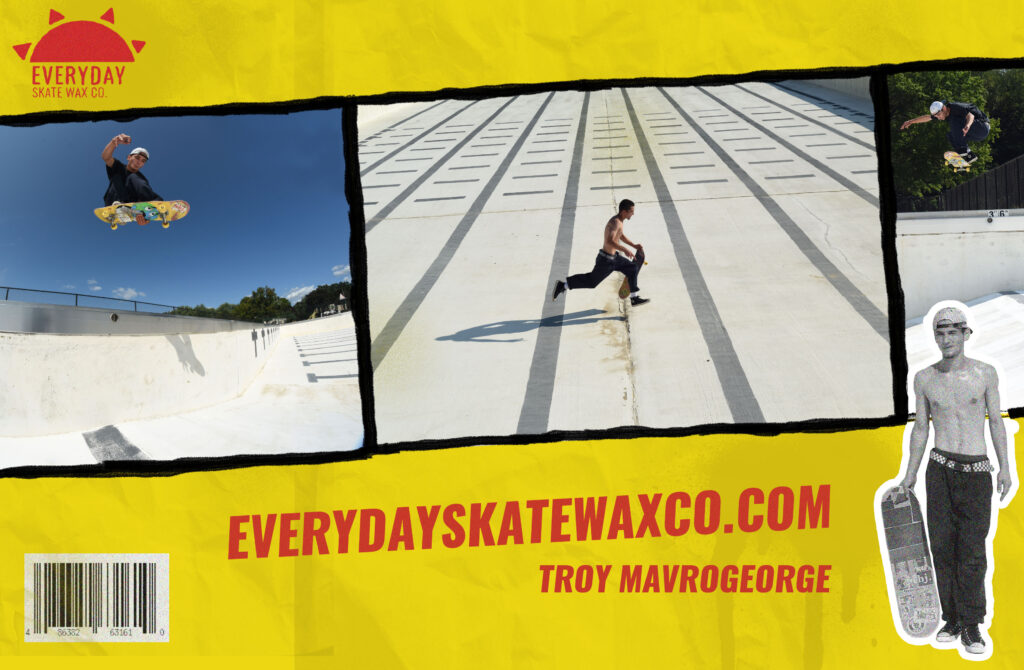 Troy Mavrogeorge
Troy is a ripper through and through. Watch his parts in the PEMDAS videos.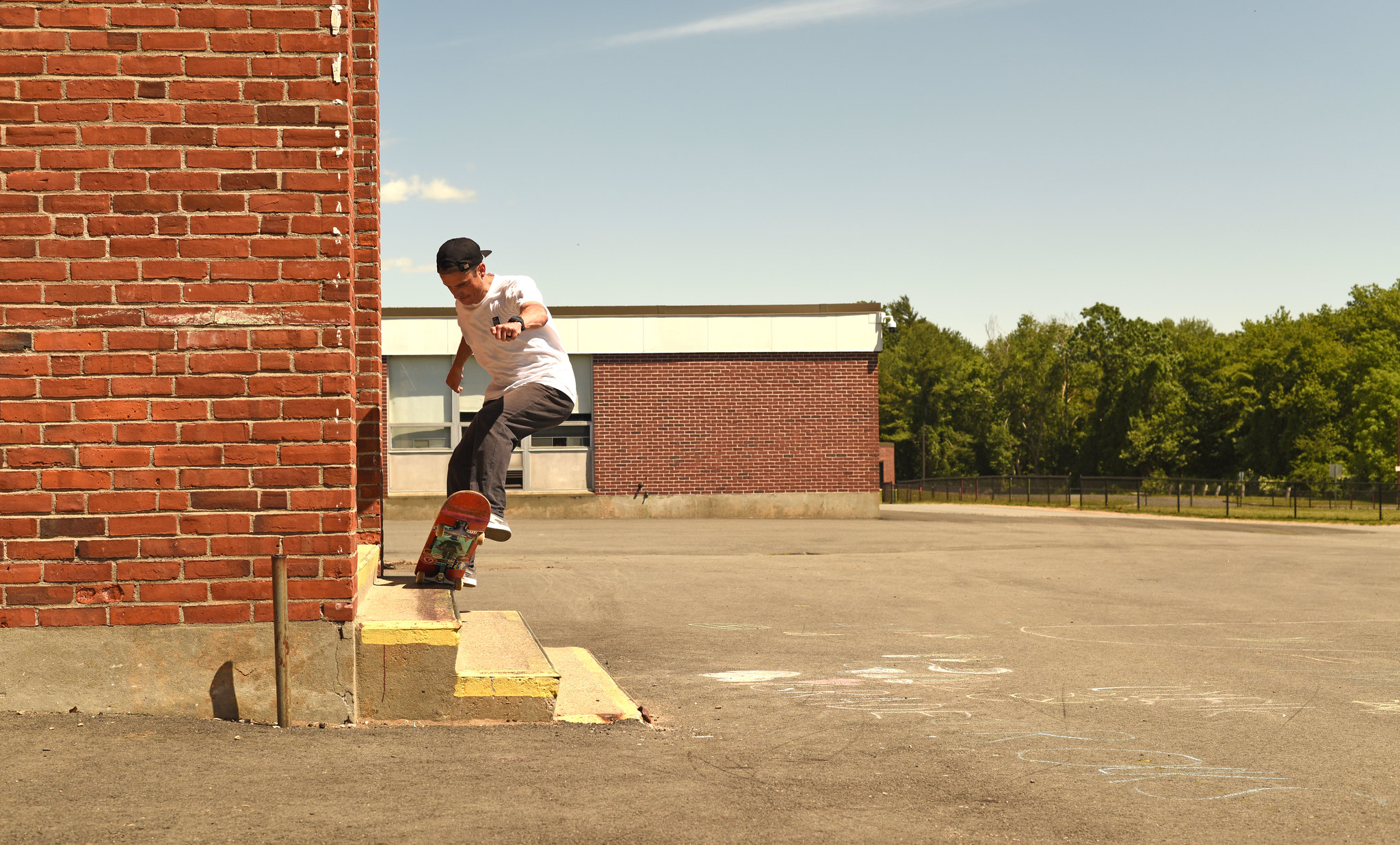 Matty Jay
We have not written Matty's bio yet.